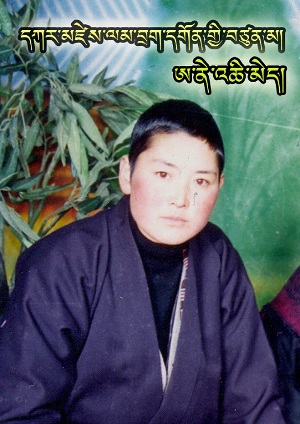 DHARAMSHALA: The Chinese government has sentenced a Tibetan nun to three years in prison in Karze for her alleged role in political activities, fresh reports coming out of Tibet say.
Chemey, a nun from the Lamdrag nunnery, was among many Tibetans who was arrested during the Chinese government's crackdown on Tibetans regardless of whether or not they had any role in the protest at Karze, eastern Tibet in 2010. The Chinese authorities had arbitrarily detained and handed down harsh prison sentences on many of the detainees.
The Chinese authorities have informed the family members of Chemey about the prison sentence, a year after the nun went missing following her arrest. It is not known where she is being confined and under what charges she was sentenced.
In a separate incident, Chinese police arrested seven Tibetan monks of Dokar monastery for allegedly inciting Sangay Gyatso who self-immolated on 6 October  in Tsoe, Kanlho in north-eastern Tibet. Three of those arrested are Kalsang Gyatso 30, and Tashi Gyatso , 24 and Gonpo Tashi 31.